Jack & Carolyn Burbridge
Prison Ministries
TBD
From Crime to Christ Inc.
Jack (Happy Jack) and Carolyn Burbridge
P.O. Box 1252
Fairfield Bay, Arkansas 72088
501-884-6396

fctcinc@hotmail.com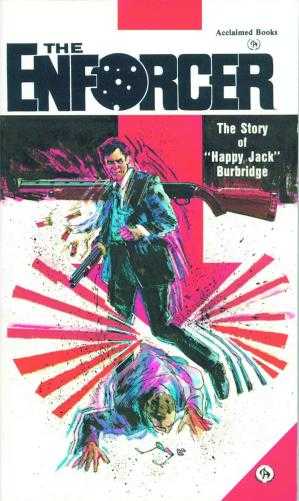 If you are interested in going into, any of these meetings contact the person in your area at least ten (10) days in advance of the meeting date.
We are allowed to take in 10 people per meeting. More can go in for the Bike Rodeos
Written guideline for the
ladies going into the prison for their first time,
and a good refresher for every time thereafter.
Jack & Carolyn Burbridge
501-884-6396
fctcinc@hotmail.com


Return Home